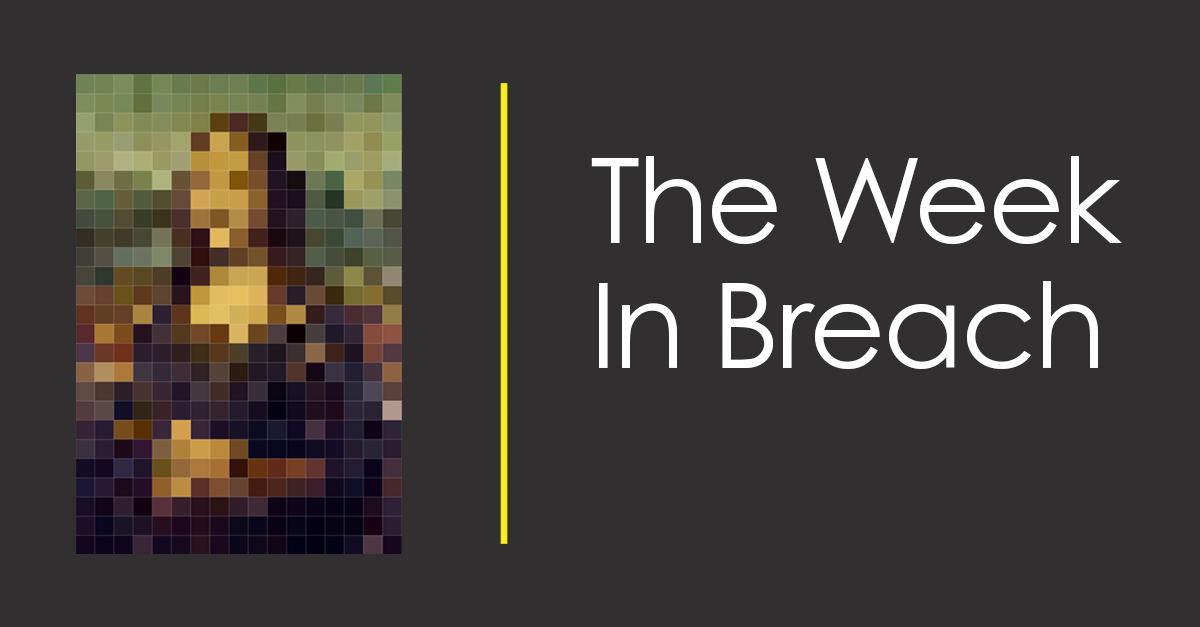 This week, Dunkin' faces a 2nd credential stuffing attack, a Canadian photo-sharing platform discovers hack, a French cybersecurity society is compromised and Australian property data is leaked.
Dark Web  Trends:
Top Source Hits: ID Theft Forums (99%) 
Top Compromise Type: Domain (99%)
Top Industry: Medical and Healthcare
Top Employee Count: 1 – 10 Employees (94%)
---
United States – Dunkin' Donuts

United States – Truluck's Seafood, Steak & Crab House 

Canada – College of Physicians and Surgeons of Saskatchewan

Exploit: Website glitch and phishing
Optus: Telecommunications company seeking to be first-in-market with 5G home broadband service
>> Read full details on our blog. 
---
In Other News:

MyFitnessPal and CoffeeMeetsBagel data go for sale on the Dark Web
After the breach of MyFitnessPal last year involving 150M user accounts, the data has finally been packaged up along with stolen credentials from 15 other websites to be sold on the Dark Web. The asking price? Less than $20,000 in Bitcoin…
---
A Note for You:

5 quick and easy tips for updating your data security
It's safe to say that data breaches are one of the primary threats affecting the ways in which small businesses operate. All industries face the risk of exposing valuable personally identifiable information (PII) or protected health information (PHI). To compound the matter, innovations such as Internet of Things (IoT) become deeply integrated into operations and can create additional risk.
However, to mitigate even the most advanced cybersecurity concerns, we must begin by thinking simple and effective. Here are 5 steps for proactively preventing breaches and protecting your data in the event of a compromise.